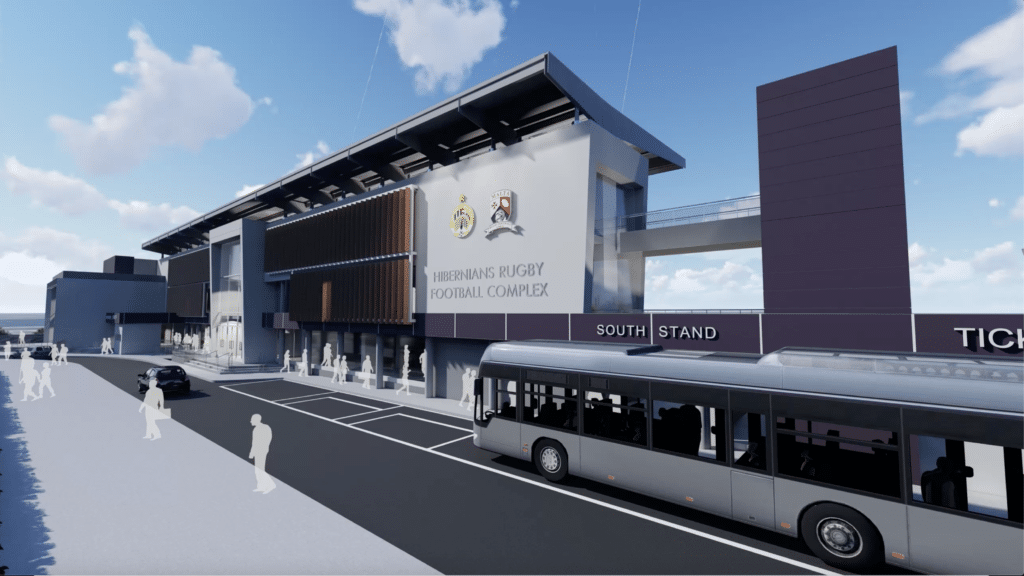 The Planning Authority has approved the application to build a new sports complex for football and rugby games in Kordin, with an investment of €7.2 million.
This sports complex is expected to boost the sports disciplines of football and rugby, as it will be the first complex of its kind in Malta, built according to UEFA and IRB standards.
The project is divided into three main stages; the first stage being the excavation of the site. The second stage is expected to include the construction of the pitch and the parking area for vehicles, and the last phase that will include the construction of the viewing stand and other facilities.
Minister for Transport, Infrastructure and Capital Projects Ian Borg said, "This investment is important not only because it is regenerating the Corradino area but also because it is raising the standards of sports facilities, facilities that also attract international sports clubs to come and do their training in Malta." Chief Executive of Projects Plus Limited Engineer James Camenzuli welcomed the news that the PA has approved the application and said that this is a very important project in order for Malta to have the first professional stadium for football and rugby games.