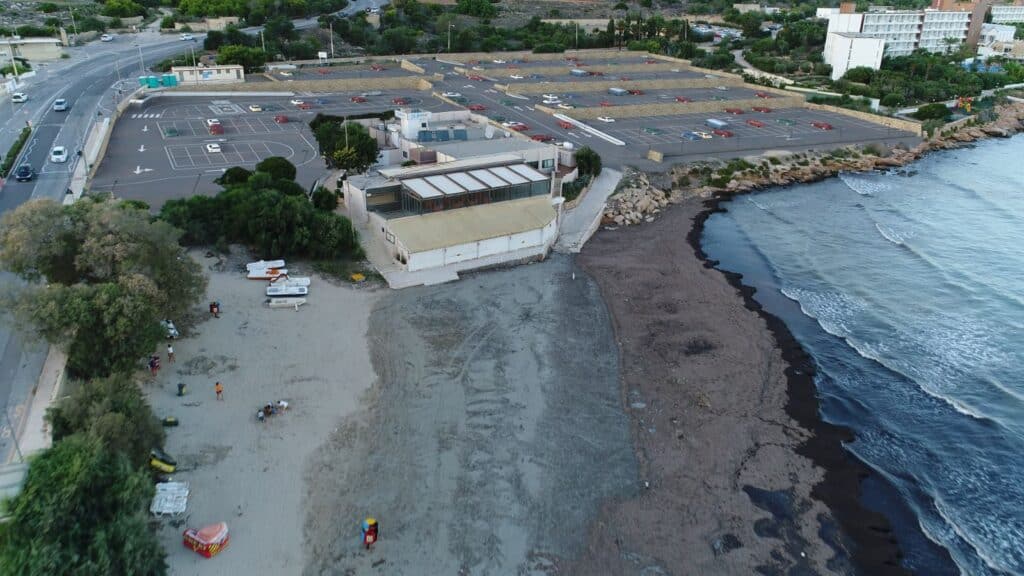 Għadira Parking Project
Another ongoing project which is being carried out by Projects Plus Limited is the new public carpark in Għadira Bay, Mellieħa. This €800,000 investment will see the creation of over 300 parking spaces.
This project is being funded by the Tourism Ministry's Eco-Contribution scheme and it is aimed at reducing traffic congestion in the area especially during summer.
This new public carpark will include facilities for electric cars and motorcycles.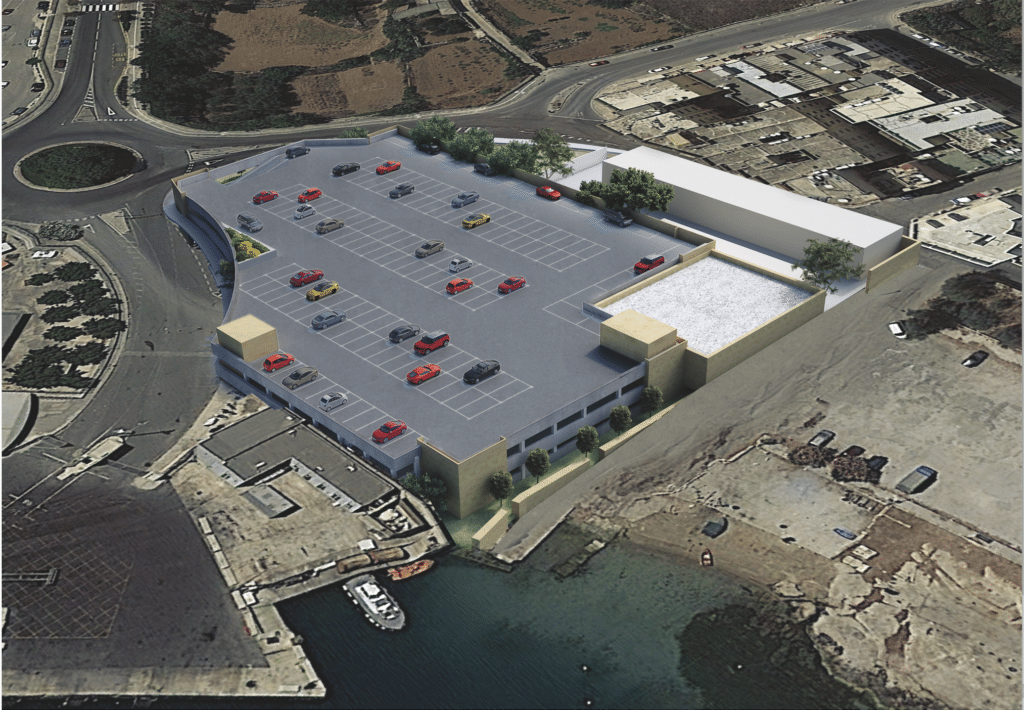 Birzebbugia Parking Project
One of the ongoing projects which is being handled by Projects Plus Limited is the building of a new 3-storey public car park in B'Bugia.
This carpark will accomodate 450 vehicles and will have full wheelchair accessibility and will include also various charging points for electric vehicles.
This project is being financed by the Malta Freeport Corporation and the investment amounts to 3.2 Million Euro.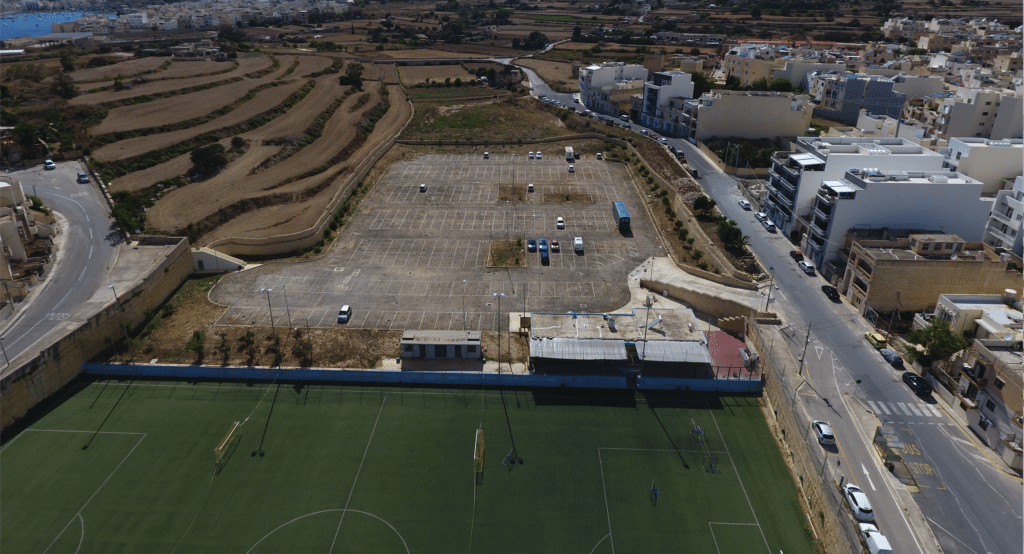 Marsaxlokk Parking Project
Inauguarated in July 2018, this new public carpark in Marsaxlokk offers 250 parking spaces. The total investment on this project amounts to €1.5 Million.
Apart from helping to address the huge parking problem in this locality, this was also an innovative, environment-friendly project which includes an underground water reservoir containing 760 cubic meters of rain water, which is being used for irrigation purposes.