Hon Dr Aaron Farrugia – Minister for Transport, Infrastructure and Capital Projects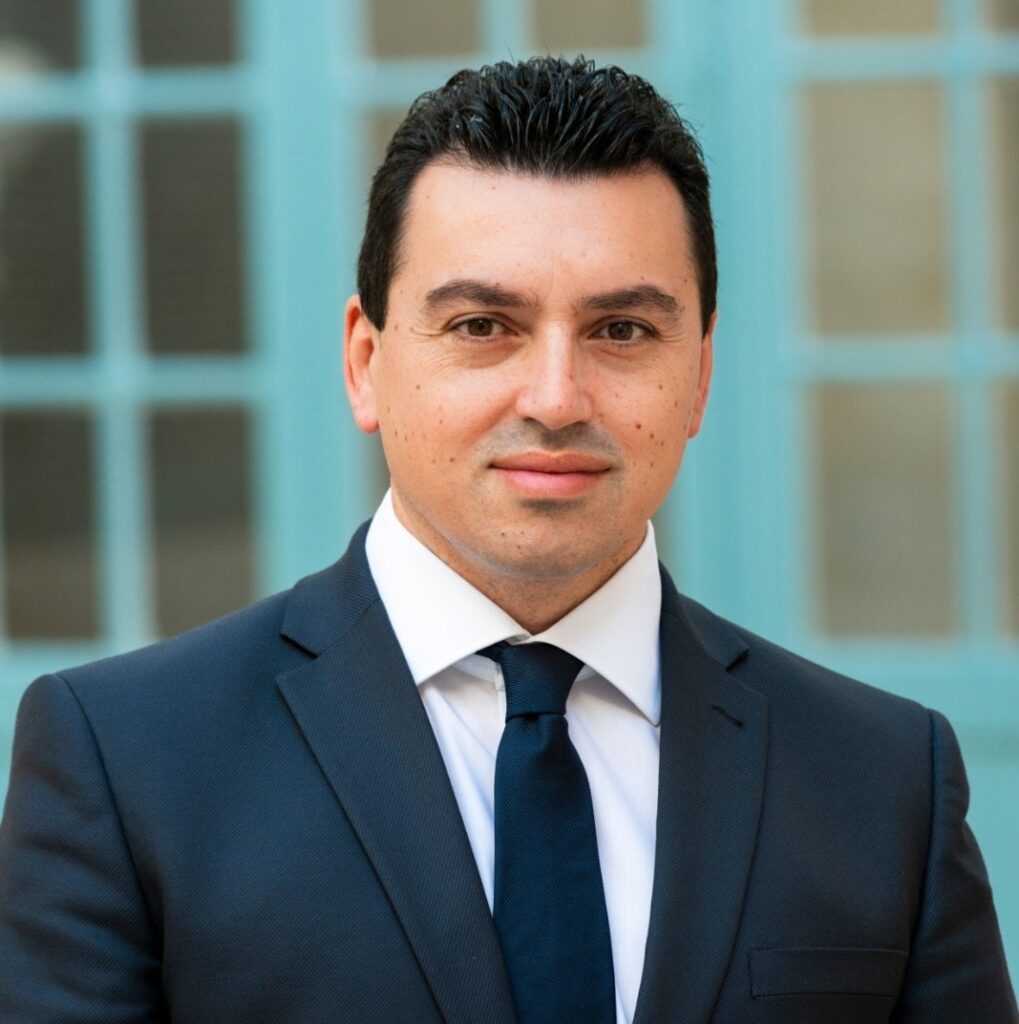 Aaron Farrugia is the current Minister for Transport, Infrastructure and Capital Projects. He previously served as Minister for the Environment, Climate Change & Planning in Prime Minister Robert Abela's cabinet and served as Parliamentary Secretary for European Funds and Social Dialogue in former Prime Minister Joseph Muscat's cabinet between 2017 and 2020.
He was elected as a member of the Parliament in June 2017 and was re-elected for a second consecutive time in the 2022 General Election. He is a member of the Cabinet of the Government of Malta and Head of the Maltese Delegation in the Parliamentary Assembly for the Mediterranean. Farrugia also served as a member for the Foreign Affairs committee in Parliament during the thirteenth legislature.
An economist, Farrugia worked as an Advisor to the Maltese Delegation in the Committee of the Regions and later on as the Chief Executive Officer of the Malta Freeport Corporation
Farrugia served in various positions in the Labour Party, mainly as an elected member of the Administrative Council and National Executive Committee and he is the founder of the Labour Party think-tank Fondazzjoni IDEAT.